Continuously and rapidly growing cybersecurity threats require companies to find and use state-of-the-art technology and practices to effectively protect their networks, systems and data.
Consultations and solutions integration
We integrate and support the best cybersecurity and complex data protection solutions, as well as provide consulting services.
We assess the needs of our customers in cybersecurity and analyze their current security systems, understanding that each organization has a unique operational and technological environment. We help assess risks and determine what people, processes, and technologies are needed to strengthen a company's security program.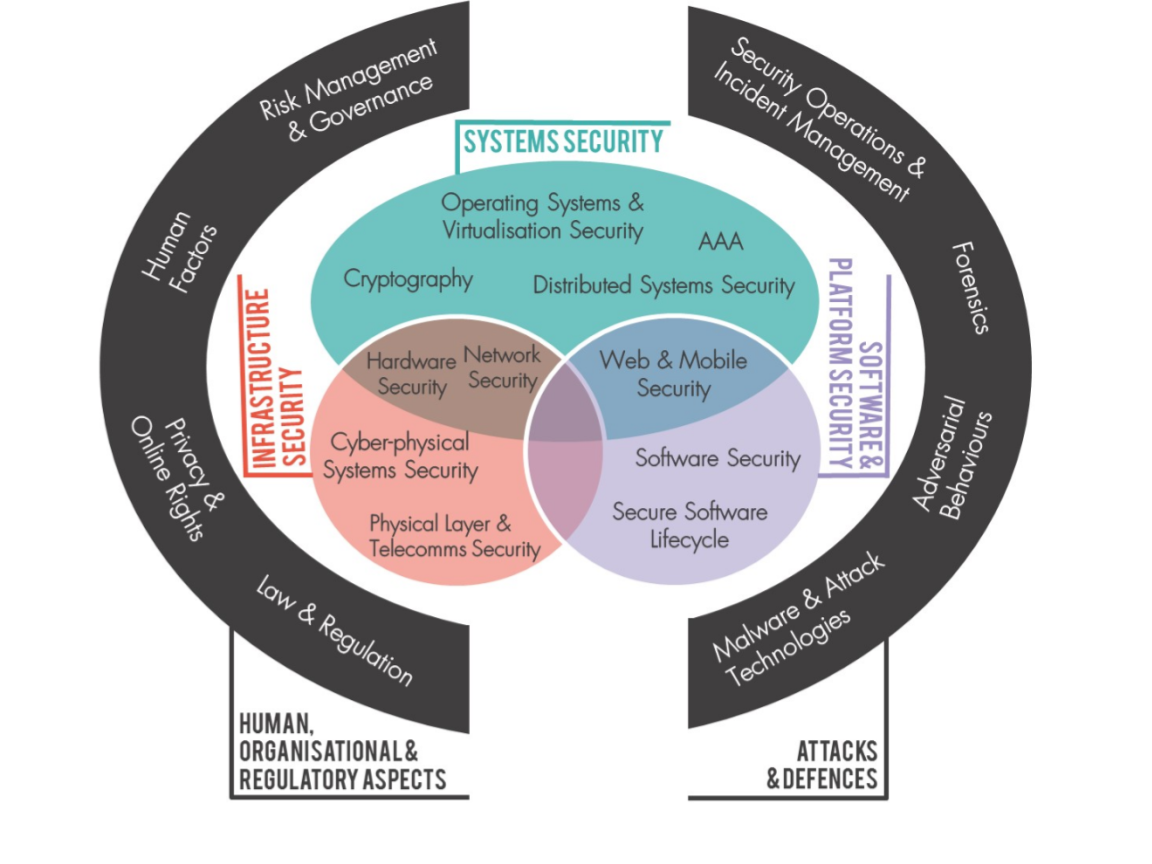 R&D
We conduct research and investigations in the field of cybersecurity and threat intelligence.
We identify evidence of current or past intrusions into your ICT environment, assess vulnerabilities and vulnerabilities in your security architecture, and identify missing or ineffective approaches to IT and cybersecurity.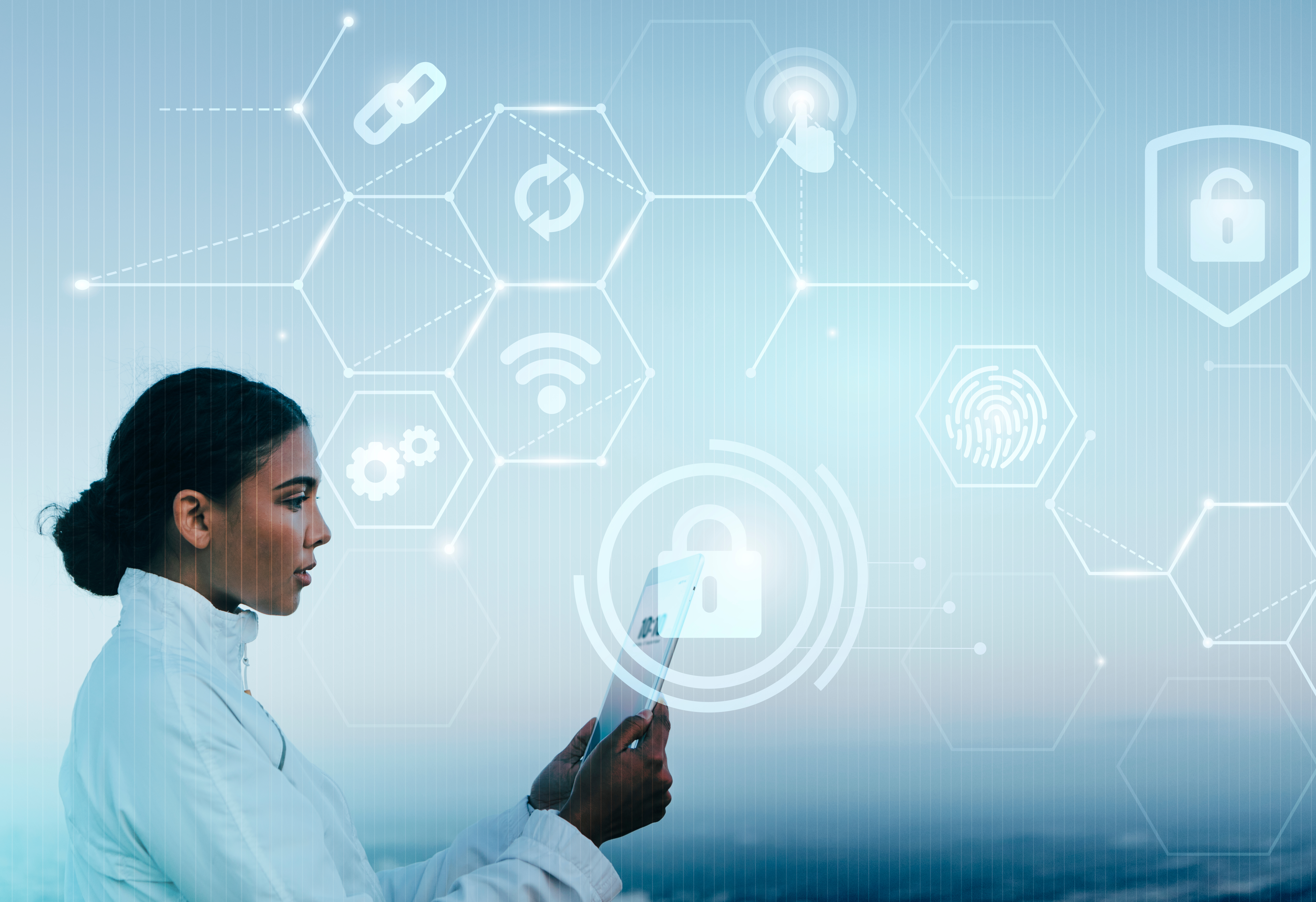 For additional consultation