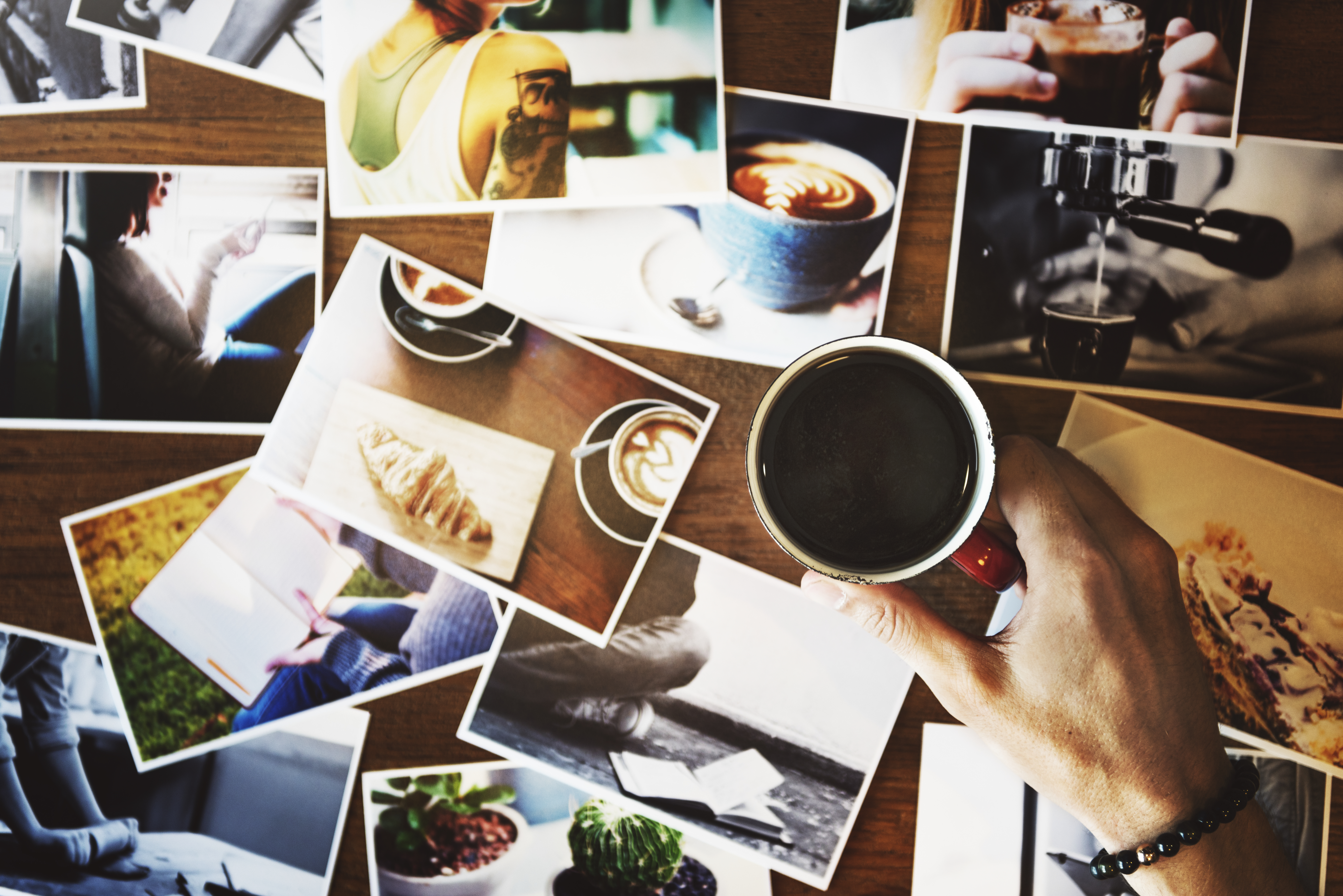 Introduction The blog you are reading is built using the Hugo framework. The Rework-Space team chose this framework because of the ability to easily and quickly create a multilingual static website. But today we are going to talk about something else. While developing the company's website, we encountered a problem with image processing, because large images load slowly, especially on mobile devices, which significantly reduces the accessibility of the page.
Read more ->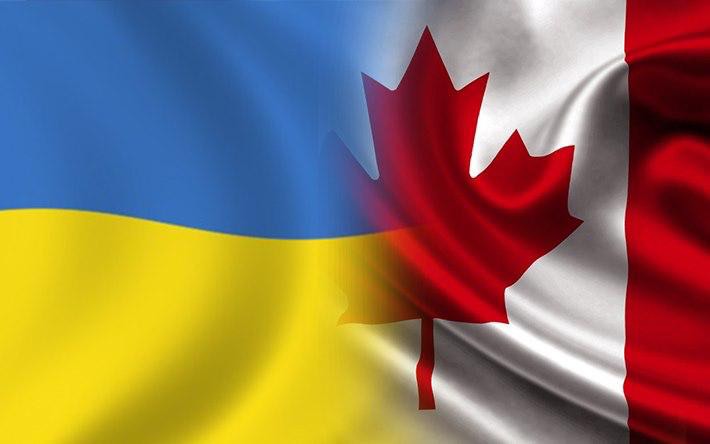 Introduction To endure in a heroic battle defending the civilized world from russian aggression, Ukraine urgently and absolutely needs more equipment to protect the sky. One of the most popular and efficient unmanned aerial vehicles is Turkish medium-altitude long-endurance Baykar Bayraktar TBx UAV. Aware of the global scale of russian threat, our friends in Lithuania, Ukraine, and Poland have raised millions of dollars across the globe through grassroots fundraisers to ensure and conduct purchases of the famous Bayraktar drone.
Read more ->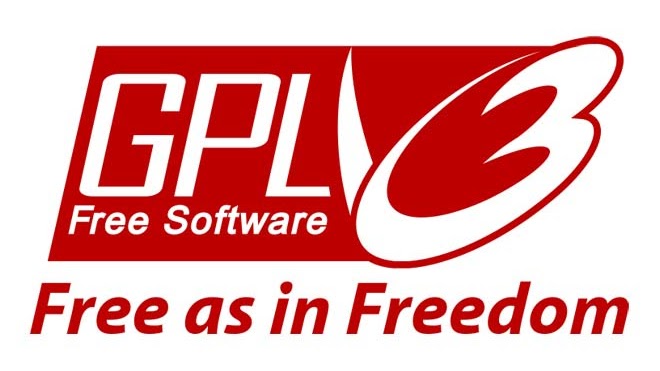 Terraform provider for FreeIPA DNS management is developed and proposed by Rework-Space Infrastructure team. Tested on FreeIPA version 4.9.1 Requirements: Terraform 1.0.x Go 1.18 (to build the provider plugin) Resources: freeipa_dns_record freeipa_dns_zone freeipa_group freeipa_user FreeIPA is an integrated identity and authentication solution for Linux/UNIX networked environments. A FreeIPA server provides centralized authentication, authorization and account information by storing data about user, groups, hosts and other objects necessary to manage the security aspects of a network of computers.
Read more ->